These images that I took will not load. :(
So, I've been working on it for about two hours every day. It's a lot of organizing. I'm currently working on claps because claps are not easy to make. Sorry if when you get it the claps are crap. I'm having a hard time making them. I also use a $50 mic and it's okay, but it doesn't pick up me clapping my hands very well. But every day my goal is to at least make 5 - 10 sounds.
I've also been working on some names for certain drum presets. Here are some names I came up with. If you guys want to create some names, then go ahead. Just make it something simple.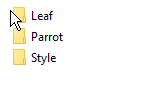 I also would like to mention about this is that I'm not really going to be doing much else than kicks, snares, claps, and hihats. The reason being is becasue I cannot do so many sounds. I will do a few of others. Besides the claps, the Toms were really hard to make, so I'm only making two toms, and they're trash. If you see in this picture that I'm not going to really be going anything else besides those four.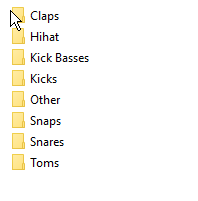 Also, if you guys don't know, I play a game called bruh.io. I'm pretty good at the game. Here are my stats: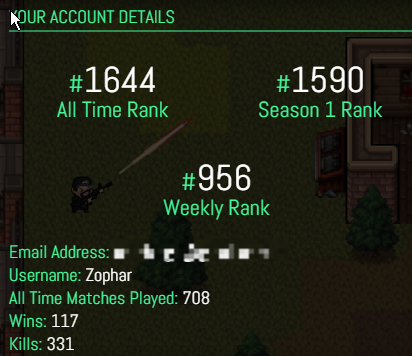 (Sorry, stats wouldn't load. But my rank is #1644 and I have 117 wins)
Yesterday I was on a killing spree! I took this screen shot when I was killed and I was so shocked that I was this good. In the end I got 9 wins and 28 kills. The funny thing is @MutantNebula started playing and he's at rank 290,000. So this tells you how good I am.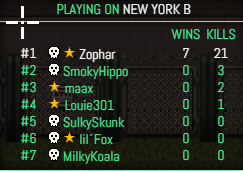 The drumpack is going a lot faster than I thought. I should have the trailer out sometime in July. I should finish this by September. That's all you really need to know.
- Zophar (2018)